Problem
Having several digital cameras is fun: you can have different photography experiences.
However, organizing pictures is far less interesting, especially if you do not have a consistent process (like naming convention) for archiving. After several years, I end up with hundred thousand pictures sitting in messy huge folders:
Nikon_Pictures
Backup_SDCard01
100_0302
DCIM_From_Old_Phone
100CANON
Backup-Photo
etc…
The most tricky part, is that I have so many duplicate pictures everywhere due to inconsistent archiving during years. It is so messy that I never dare to manually clean them up.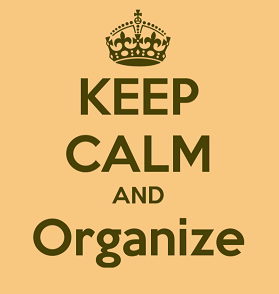 Naturally, the knowledge of programming came to my rescue. This time, it is Python.